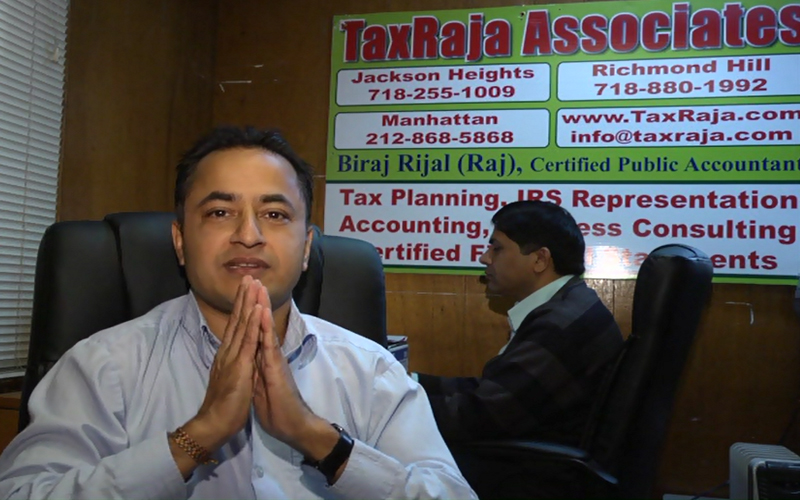 We focus on a comprehensive and proactive approach
With a long history of providing quality traditional tax and accounting services, we have a team of accountants with professional qualities of national and international standards. We focus on a comprehensive and proactive approach to serving our client's tax, financial, and business development needs. We bet on technical expertise, financial knowledge, and service to our clients. Responsiveness, professionalism, and quality are our fundamental principles of business activities. We believe in accuracy, responsiveness, loyalty, assurance, speediness, punctuality, regularity and productivity are major tiers of our services. Dedication, commitment, trustworthiness, and contribution to the client profile are our major duties while providing accounting and financial services.
Schedule your appointment now!!
Respect, tribute and love towards works are major characteristics. Between or among our outstanding performance, we make sure that every client is served by the expertise of our wholesome formal activities.  We bet our services to the extent level of our expertise that is needed by law for your firms. We will answer all of your questions, as they impact both your tax and financial situations. We invite to contact us anytime that you feel comfort.
Schedule your appontment now