Cash flow management
Cash flow forecasting or cash flow management is a key aspect of any institute consisting of financial management and of a business, which further helps in planning its future cash requirements to avoid crisis.
Cash flow forecasting is important because if a business runs out of cash and is not able to obtain new finance, it will become ruined.
Cash flow is the indispensable part of all business. As a result, it is essential that management forecast (predict) what is going to happen to cash flow to make sure the business has enough to survive.
How often management should forecast cash flow is dependent on the financial security of the business. If the business is struggling, or is keeping a watchful eye on its finances, the business owner should be forecasting and revising his or her cash flow on a daily basis.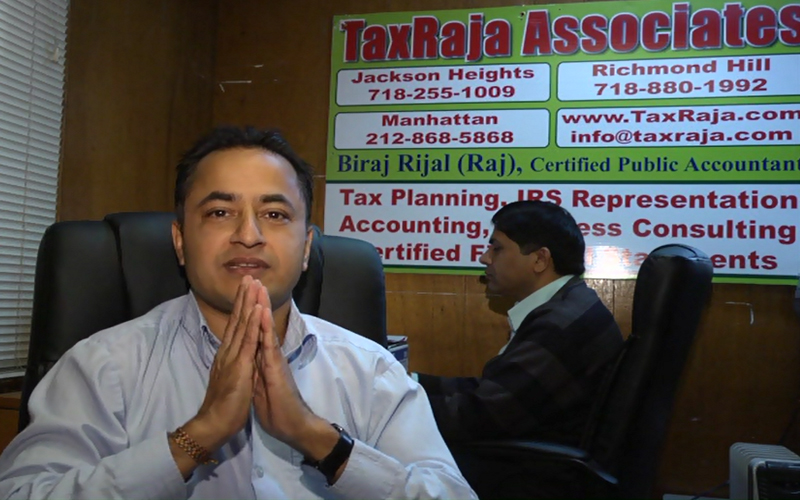 Why Choose Us For Cash Flow Management Services?
For about more than a decade, TaxRaja has worked with many companies. Helping them with their cash management outsourcing needs. We can help you with your projects of varying complexities. Whether it is managing daily cash flow activities or long term cash flow planning. We provide awesome cash flow management services.
We begin proceedings by first understanding your business In detail, that will give Insights to us about your business. Then we will proceed on understanding how your finances are being handled. And also we will study other various components- Finally we will do an analysis, and prepare a cash flow statement that will give you insight, Which will help in future funding requirements and Investment opportunities.
schedule your appointment today!!!